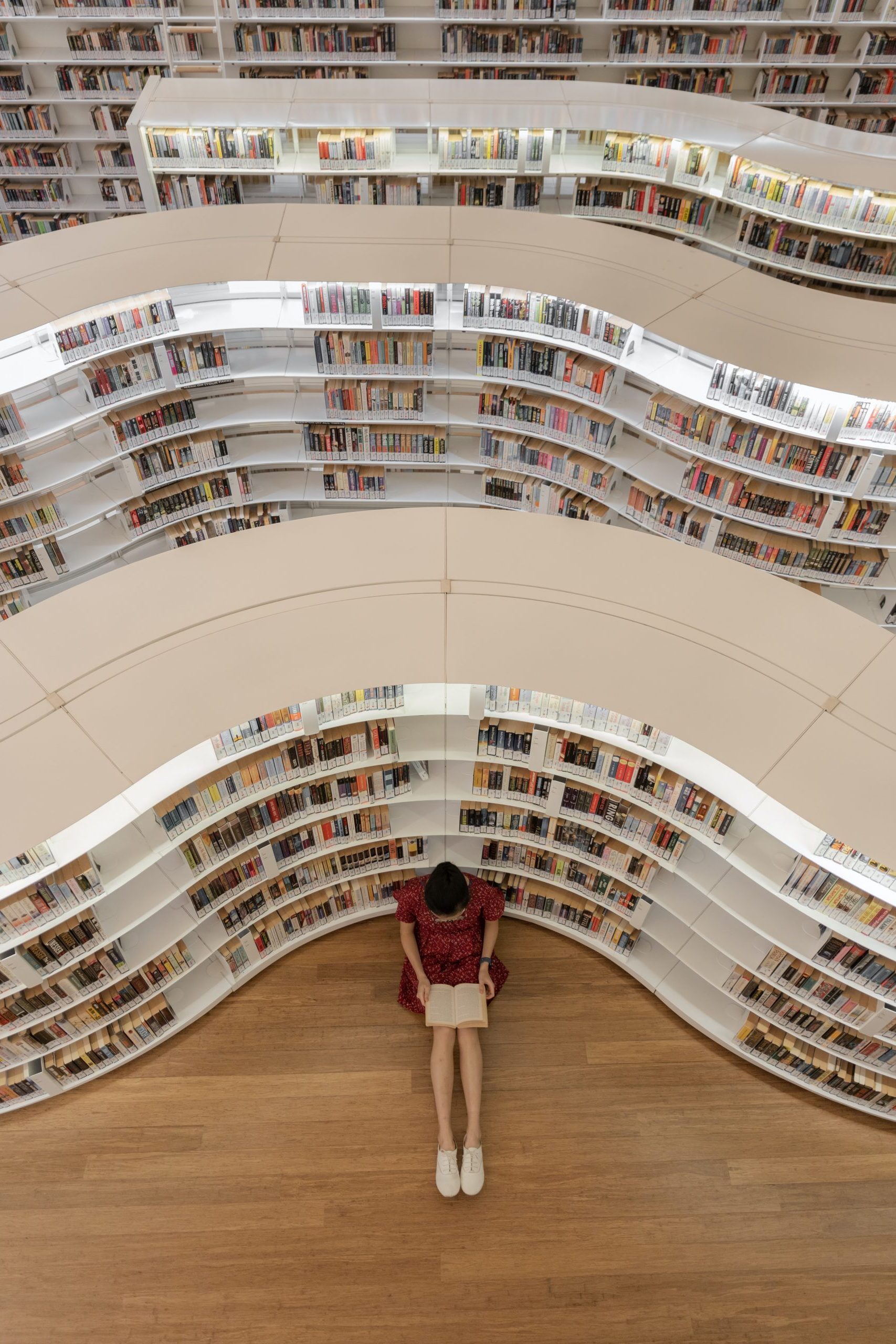 Let's build the arts back better.
I bet you have some questions?
Discover Now
We Have Answers

We often overlook how much we rely on the arts in our day-to-day lives. Many choose to see painting, music and writing as an external hobby, or leisure-time activity. Yet, when you really think about it, we couldn't function as a society or a successful economy without the arts. Art and its surrounding creative subjects come into almost everything, from the products we use every day, the adverts we see, the cars we drive, the films we watch and the news we read. So how will government cuts to creative subjects impact our lives?
A focus on STEM (Science, Technology, Engineering and Mathematics) subjects is essential, particularly to encourage women and minority groups to pursue careers in these areas, but a complete prioritisation over the arts lacks sense and will ultimately alienate a huge proportion of young people.
The government's proposed 'Build back better' scheme, choosing to focus on STEM subjects and sectors at the cost of the arts industry, will do much more harm than good. It has said subjects like music, dance, drama and performing arts, art and design, media studies and archaeology are 'not among its strategic priorities'. Cuts have already been made in schools and are now proposed to majorly impact universities where reductions from £36 million to £19 million have been planned for next year.
These cuts will mean the arts become accessible only to wealthier students – furthering the already existing class problem within these sectors and the long-standing availability of the arts to the upper classes (think back to galleries only being open to those with money, the arts seen as leisure for those who didn't have to work etc.). Cutting off access to the arts to working class and marginalised people will only widen the existing divide and inequality we face in today's society.
The ripple effect this will have on many industries could cause irreversible damage: music and composers, films, theatre, lighting, sound, musicians, authors, journalists, directors, and the arts in general. The arts and associated skills aren't just a single sector, they affect and spill into so many other areas. Think about the sciences, technology, town planning – these all require artists, architects, graphic designers and more. The arts can just as equally 'build back better', given the number of industries they touch.
Our current education system doesn't suit everyone, particularly those who are more practical-based learners. The arts sector opens up a huge range of opportunities for creative-minded individuals who otherwise may struggle to fit into academia. By making these cuts, we are doing a disservice to a huge swathe of young people, making them even more disillusioned with the education system.
Industry creatives, artists, authors, and musicians of all kinds are in support of a campaign launched by the Public Campaign for the Arts, including Bernadine Evaristo and Jarvis Cocker. The campaign urges the Education Secretary Gavin Williamson to rethink his current strategy. Let's build the arts back better.