I am a certified Business & Personal Life Coach, an Accelerating Coach Excellence (ACE) Certified Coach and a member of the ICF (International Coaching Federation).
I work with a range of clients with 1:1 coaching, to allow them the space and time to think, to unlock their full potential and maximise their own performance, whether it be change or challenges in their career, leadership, business or personal lives. Delivering techniques to enable them to use every day. Their skills are already within but sometimes life gets in the way and stops them moving forward.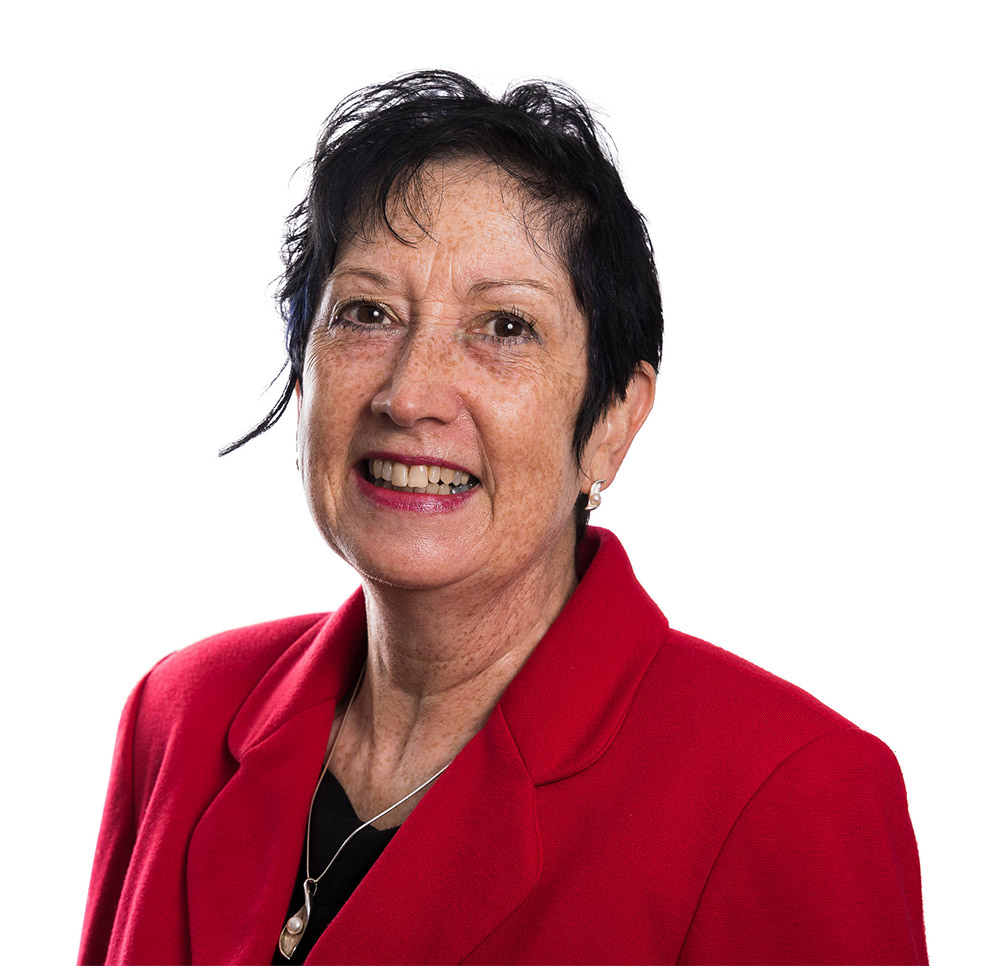 What are the Results from Working With a Life Coach?
There are many possible outcomes. An increase in self-confidence and belief, greater clarity in life and actual achievement of goals. You might experience a change of mindset and a clearer thought process as well as an enhancement of your own skills and natural abilities from within. You will be able to give yourself permission to move forward with the accountability to get you to your end results. Life coaching is more than a series of appointments – it will furnish you with techniques you can use throughout your life, tools to get you back on the straight and narrow should you ever need them. There is not a right or wrong way, only flexibility. But it also depends on your commitment.
Have you reached a point in your personal life or professional career and are not sure which way to turn? Do you feel a sense of overwhelm when you try and unravel the options – or is even thinking about those choices too confusing? A life coach is the person to help you. It's incredibly important to find someone you are happy to work with and look at the various options with you.
Once you have taken that decision, you have taken the first step in empowering yourself. Finding someone you trust with whom you can collaborate, grow and take those first wobbly steps to reset your life, goals, ambitions and purpose.
What are you waiting for?
Once you have reached the decision to work with a life coach, you need to be sure you find one who you can relate to and who truly wants you to succeed. Above all, someone you actually like! Life coaching will take you on a journey, so you want someone with who you'll be comfortable working together and travelling that path.
I have had a fair few life experiences. Life has a habit of throwing curve balls and at those times you simply need someone you trust to just listen and give you the support you need. We often look first to our family and closest friends but sometimes you need an objective viewpoint to help you gain some perspective. It's not always easy to separate our personal and professional lives and someone a step or two removed can help achieve this. I'm the eldest of four and have a life-long and well-honed 'looking after instinct'. My natural default is to help people, especially during difficult times. Consequently, I have met some extraordinary people and I'm now in the position to want to start giving back to society, to my community and to help guide others on their journeys. I know that when I was going through my own tough times, I had someone who knew what I was going through, could support me emotionally and who properly understood when and how I needed support. And that is one of the reasons I became a life coach. The time to act is now. The time to start your journey is now. And the time to begin achieving your goals is now. All you need is a little help along the way.
My drive is the desire to help others and provide guidance. Be that someone to talk to. In our fast-paced and highly automated world, it is getting harder to make and take the time to slow down. Not everything has to be done right now. Some things need to take time. I allow that to happen, all the while listening, supporting and guiding in a non-judgmental way. I genuinely want to help you peel back the layers, look beneath the self-doubt and emerge as the person you want to be.
I offer coaching sessions to suit you. You may be working, have a young family, or a busy life so it's important that our sessions are scheduled at times when you can be focused and present. You need to allow time for yourself. The start of your journey would be a discovery between us both ensuring we understand each other and work together developing your journey which is as unique as you.
I am based in Kent and offer sessions face-to-face locally and in London, as well as online. I appreciate all our lives are busy and pressured so we can work together whichever way suits. My coaching works for one-to-one clients and for groups. Group and team sessions are beneficial in bringing people's skills together and learning how to operate as a whole instead of individually. Each person has their own opportunity to be heard and contribute equally.