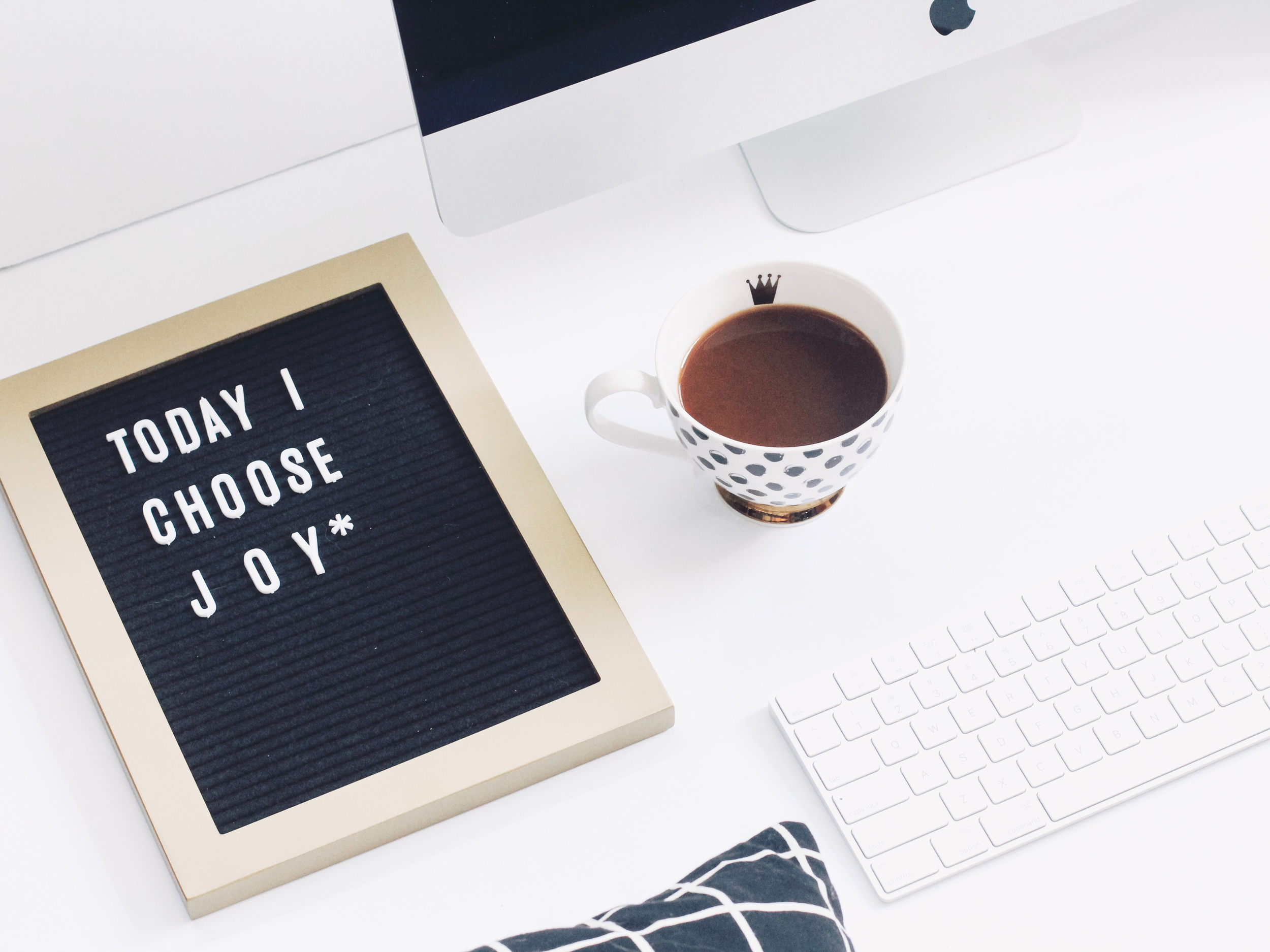 Helping you achieve your goals quicker
I bet you have some questions?
Discover Now
We Have Answers
With everyone's lives upended by the global pandemic, it's a completely natural response to feel lost. The social, emotional and economic consequences of the crisis have been staggering, but the time has also proved to be an invaluable period of reflection. Maybe lockdown has made you realise you are unfulfilled in your career or reminded you of your real passions, but you have no idea how to go about pursuing them. Covid-19 has brought with it a huge sense of overwhelm, perhaps you feel swallowed up by the stress and lack of options available to you. Here's where a professional life coach can really help.
Life coaching is not a luxury, but something to help keep your life on the right path for you. The International Coaching Federation defines it as "partnering in a thought-provoking and creative process that inspires the clients to maximise their professional and personal potential". It is a working partnership between the coach and client that will help you to identify your aims, put in place a plan of action and hold you accountable so that you are able to reach the best version of yourself. Used by many successful businesspeople, professionals, celebrities and entrepreneurs, life coaching has taken on a vital role in society. Talking to a life coach can be extremely beneficial in a number of ways:
Encourage and guide you towards making informed decisions in your career
Help you tap into achieving your full potential in your personal life
Provide new insight, an objective perspective, and wholehearted support
Help you figure out and establish your life goals and create a plan to achieve them 
Direct you to other support if needed and provide referrals
Increase your productivity levels
Ultimately save you money through the financial benefits in career steps and personal life changes
Consider your work / life balance
Often, we forget how intertwined our working and personal lives are, especially now so many of us are working from home. Lockdown can make it even harder to distinguish between the two and find a healthy work/life balance. Making changes in one area can significantly affect the other. By adapting your work life you can reap huge benefits in your personal life, particularly surrounding your mental and physical health – and vice versa. Whether you're looking to get ahead in your current career, need a change in direction / are going through a transition, or looking for work, a professional life coach can help guide you. Even if you're simply feeling stuck and have no idea what you want, talking brings clarity and an impartial voice of reason can really help you find your way.
What changes will you make in 2021 to make it different from last year?
2020 left many of us feeling physically and emotionally isolated and never has community and helping others been so vital. One way to get yourself on track is through self-improvement. Making changes to yourself can help others in many monumental ways: sifting through what needs adjusting and implementing strategies can reduce a lot of stress and save you time, of which you can put into those around you. Not only will this improve your mental and physical wellbeing, but also that of your loved ones as any emotional burden or worry has the potential to be lifted. It can also help within your professional life to streamline your working environment and processes, ultimately helping your colleagues and those your work is aimed at.
Arrange a call with me and find out how working with a life coach can help you take back control of your life and work collaboratively with you to put in place the practical steps to reaching your goals and objectives. I will listen and help you look for solutions. And it's always good to talk.