why it's so important to speak up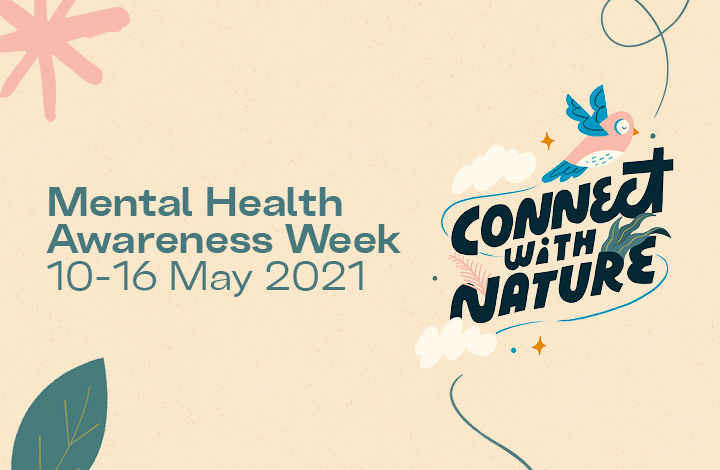 Content Warning: this blog contains mentions of suicide 
Mental Health Awareness Week, hosted by the Mental Health Foundation, takes place this year from 10th-16th May 2021. While this week is about shining a light on mental health and illness in everyone, the rates of men struggling to the point of suicide are markedly higher. The pandemic has increased feelings of isolation and loneliness tenfold for everyone across the globe but coupled with an existing mental health crisis amongst men, in particular, the devastating impacts of this are difficult to think about.
We cannot say for certain that Covid-19 will have exacerbated suicide rates amongst men but following previous statistics and the increased calls to helplines such as Samaritans, we can take an educated guess. There are many reasons why the pandemic may have worsened existing struggles, from redundancy and financial worries to increased pressure on childcare – not to mention the complete loss of socialisation that has been proven to help with mental health.
Since the mid-1990s, rates of suicide by men have increased yearly. In 2019, ¾ of suicides in England and Wales were men: 4,303 compared with 1,388 women. Males aged 45 to 49 were the most likely to commit suicide in 2019, a statistic we have seen only worsening over the years.
I bet you have some questions?
Discover Now
We Have Answers
There are many ways we can prevent things from reaching this extreme point. One of the most effective actions we can take is to talk about it and encourage others to seek help before it is too late.  Organisations like Movember have been instrumental in raising awareness around male suicide and mental health, they've come up with ALEC:
Ask
Listen
Encourage action
Check-in
These helpful steps point towards how to spot the signs and help someone who may be struggling. You can get involved with Movember's campaigns or donate here.
Studies have shown that strong social connections can reduce the risk of suicide. Connection in this instance means talking about the things that matter and not just skirting over subjects or masking them with banter. Those conversations can be hard, but they could be lifesaving. There are many ways to approach these potentially uncomfortable conversations, from a simple 'You've not seemed yourself recently, is everything ok' text to a phone call where you lend a listening ear to someone in need. By banding together and checking in on our loved ones, we can collectively help each other and the men in our lives to feel safer, happier, that help is available and that they are not alone.
If you have been affected by any of the content in this blog, or feel you are struggling to cope and need someone to speak to, please call Samaritans for free on 116 123 (UK and ROI), email jo@samaritans.org or visit the Samaritans website to find details of the nearest branch.
Everyone is always welcome to talk to me. I am here, ready for your call which is free of charge. Make that first small step and contact me for more information to see how I can help and to arrange a chat.