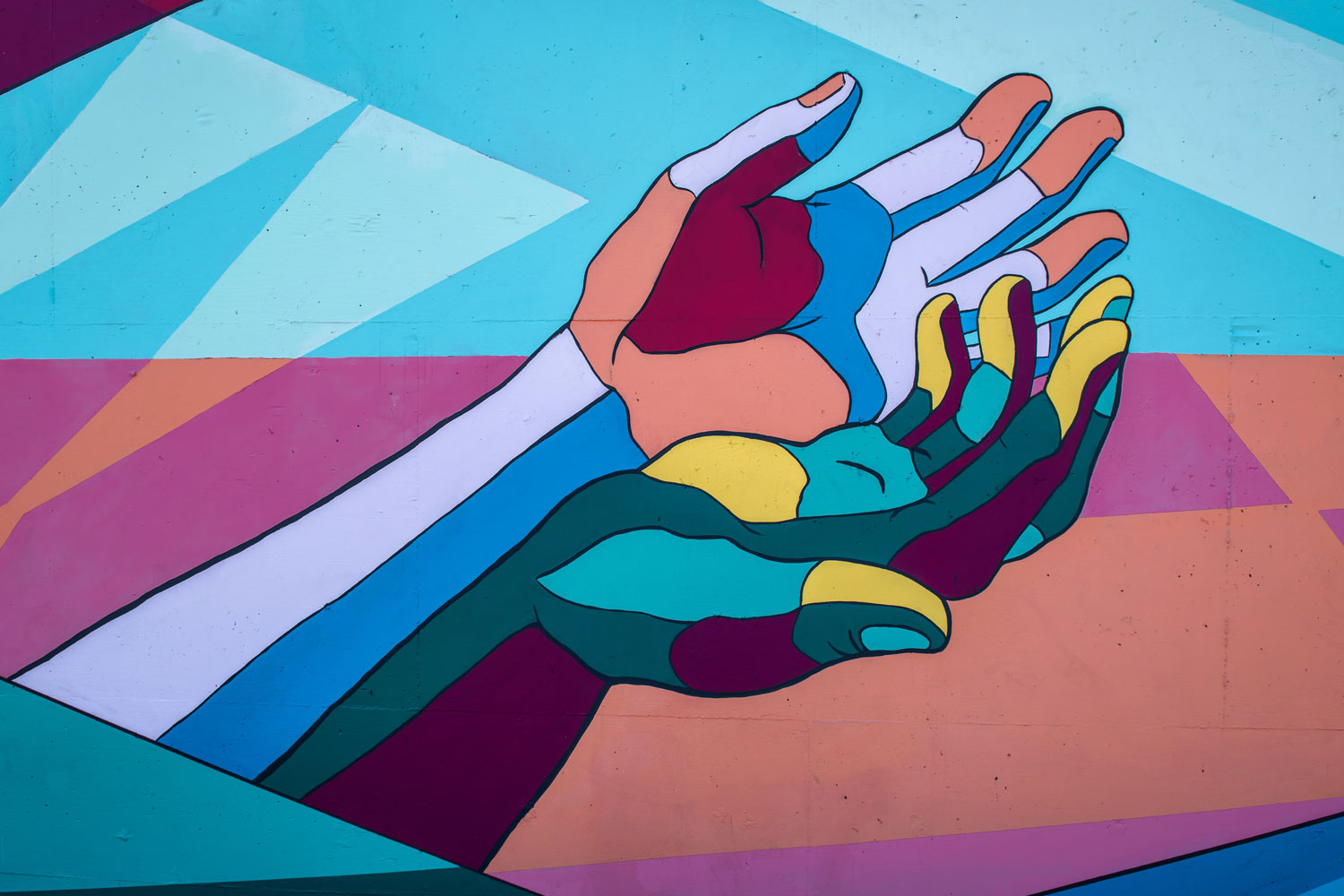 The Mindful Business Charter:
I bet you have some questions?
Discover Now
We Have Answers
The 'new normal' has forced everyone, including businesses and companies, to re-evaluate how we go about working practices. Acknowledging the severe impact that workplace stress and uncertainty can have on mental health is the first step towards a unifying and reformed working environment, but it shouldn't stop there. 
The Mindful Business Charter was set up in 2018 by leading banks and law firms to revolutionise approaches to mental health and wellbeing in the workplace. It aims to reduce unnecessary stresses and prioritise the welfare of employees. Organisations can sign the Charter as a pledge of alliance to change the course of avoidable harmful workplace practices. Behaviour that goes against the key commitments will be noted in relationship review meetings, and appropriate action will be taken. With the support of many, including the mental health charity Mind, the Law Society, LawCare and the Solicitors Regulatory Authority, the Charter has the backing of many professional networks. 
The Charter is divided into four key commitments:
Openness and respect: Working out effective and preferred communication styles across all clients, employees and contacts; treating one another with respect; building trust; and providing and asking for feedback.
Smart meetings and emails: Streamlining emails to reduce unnecessary information and only copying in those who need to be in the know; providing options to others to attend meetings in a method suitable to them, i.e. offering dial-in details as the default unless there is imperative attendance; respecting others' time by keeping meetings concise with clear objectives and avoiding last-minute cancellations.
Respecting rest periods: Compassion and understanding for those needing time away; avoiding out-of-hours emails wherever possible during this time, making others aware of your working hours.
Mindful delegation: Including all necessary context when delegating tasks; being sympathetic to negotiating deadlines, and not expecting the impossible.
In the strange world that we currently live in, mental illnesses such as depression and anxiety have rapidly spiked, with increasing cases of loneliness due to isolation. As many people continue to work from home, this mental illness epidemic is only in danger of growing and making its way even further into the workplace.
Working from home reduces and, in some cases, eliminates the social element of working in an office, which is another factor severely impacting mental health. The Mindful Business Charter also applies to work still taking place outside of the home too. Work induced stress is often avoidable – with unnecessary overworking and lack of communication and understanding at the heart of the issue.
It would be an incredible and timely move to see the Charter applied across all sectors. Businesses of all sizes can take the principles and apply them to their own working practices. It could transform our working environments and make a significant impact on the mental health and wellbeing of all participants.
If you have experienced any work-related stress or worry, it can really help to talk to someone, so let's have a virtual coffee or a cup of tea! I am available to listen and help guide you through these uncertain times and look for solutions. Call me on 07808 584732 or send me a message. Keep well and stay safe.