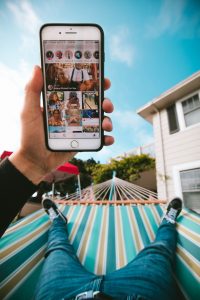 I bet you have some questions?
Discover Now
We Have Answers
Without a doubt, we are living in unusual times. None of us has experienced a situation like the coronavirus pandemic and so we don't know how to behave, how to feel or how to react. Because of this, there is no real right or wrong way at this time.
We've been in lockdown for a few weeks now and for many of us it is starting to become increasingly difficult to manage. If you're still able to work you may well be working harder than before. You might be juggling family life, are feeling concerned about your health, relationships might be starting to get strained and money worries getting worse.

It's also an open-ended state of being - we don't know when restrictions will be eased or lifted, for how long social distancing will be in place or even when we can go back to work. But we can't control any of that and while it's easy to say let go of the worry that you can't control, how easy is that to do?