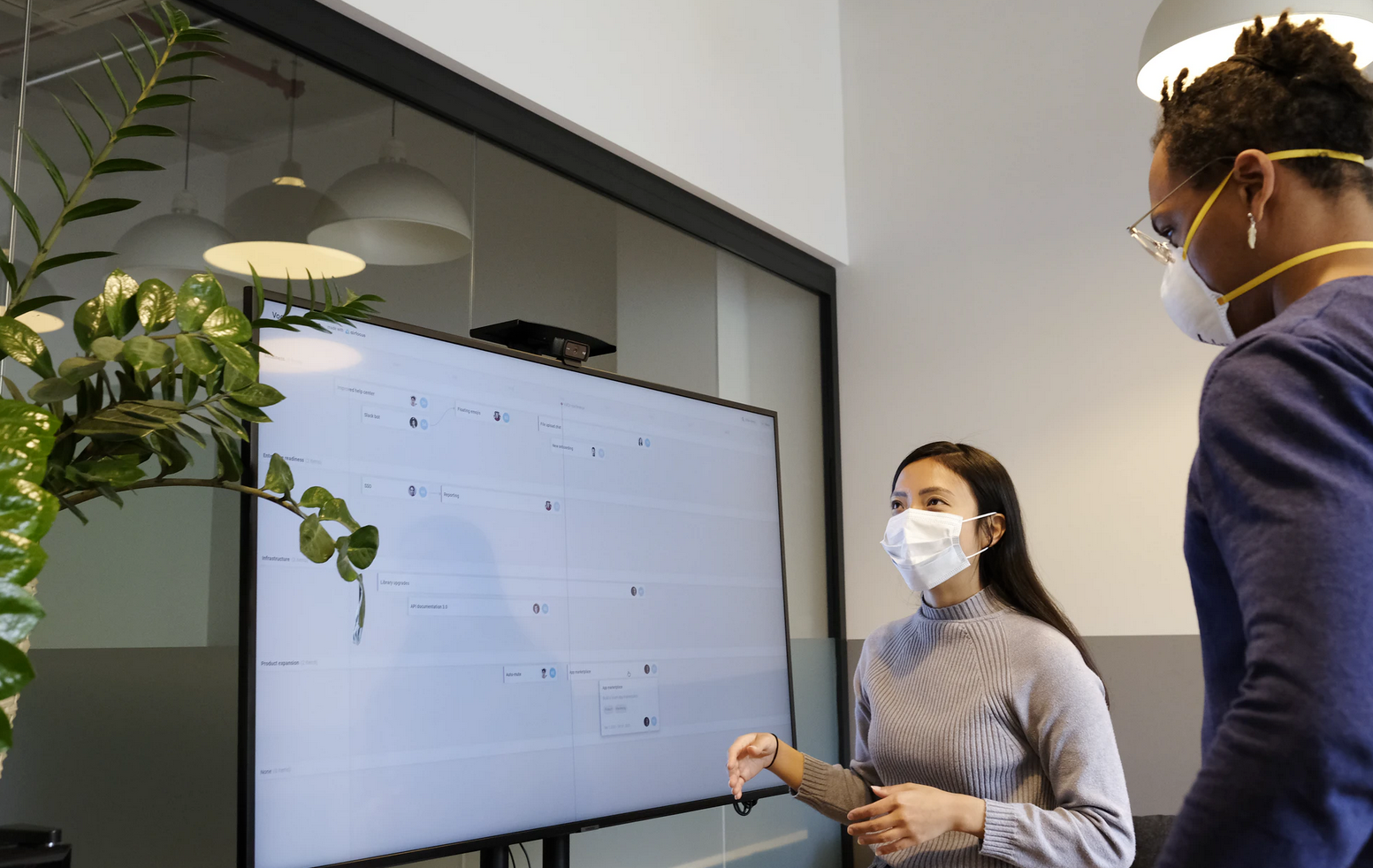 A 'shecession'? How the pandemic is affecting women's careers
I bet you have some questions?
Discover Now
We Have Answers
March marks Women's History Month, a time to celebrate women's rights and those who have fought for us to work and have careers of our own. But how far have we really come in terms of equality? The devastating impact of the coronavirus extends further than the tragic loss of lives, overstretched NHS and a mental health epidemic. It's also showing signs of gender inequality.
A report by McKinsey
 revealed that women are 1.8 times more vulnerable to unemployment than men due to the current crisis. Women make up 39% of the global workforce yet account for 54% of job losses overall. This so-called 'shecession' could set women back - so, what's causing these seemingly regressive figures?
There are many other ways that we can make sure that the impacts of the pandemic do not continue to negatively affect women's careers. Without affirmative and urgent action this will not just become an issue of gender equality, but also hugely impact our global economy.
If you have been affected by the pandemic, personally or professionally, I am available to talk and help you find workable solutions. Contact me today to arrange a call.