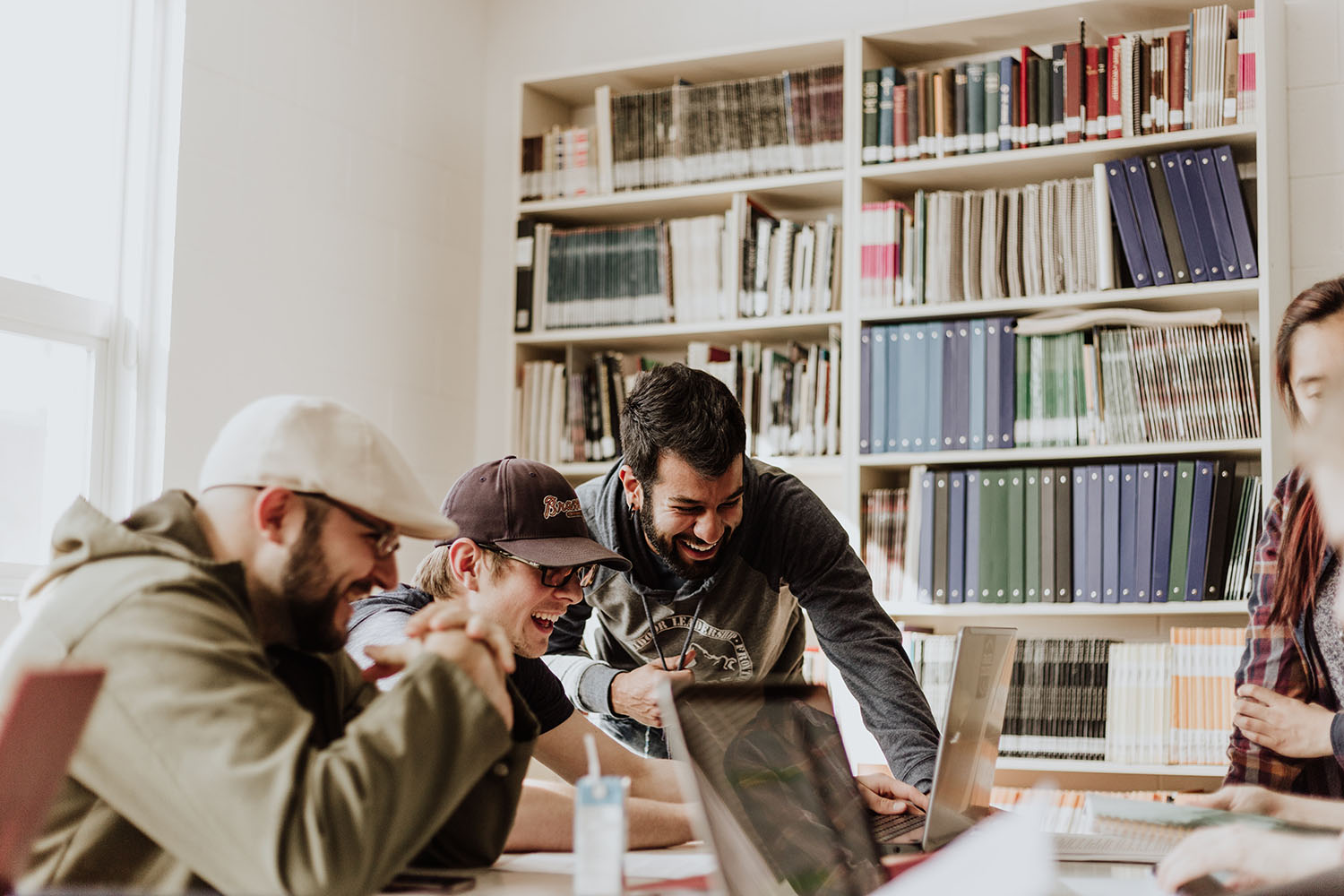 The importance of winning staff loyalty
I bet you have some questions?
Discover Now
We Have Answers
With our ever-changing global COVID landscape, working from home has become the default and with it many challenges and huge transformations in the way we understand and approach our working environments.
With continuous and sudden government rule changes about where and how to work, many employees are struggling to find, and keep, the motivation to carry on and adapt. Due to the pandemic, the average worker's capacity to respond to change (without negative symptoms of fatigue such as burnout, frustration or apathy) has been cut in half. Many are anxious about their financial stability, job security and the health of family and friends, reducing their aptitude for flexibility in the workplace.
It's become more important than ever to establish and foster an employer-employee connection based on trust and loyalty in order to keep up the momentum. Workers with a higher trust level and team cohesion have been shown to respond to change up to 2.6 times greater than those with low trust and team connection. Further studies have shown that one-fifth of workers do not trust HR and are sceptical on whether employers care about supporting their workers. With growing divides over important facets such as training and wellbeing, organisational culture is in danger of breaking down due to the impact of the coronavirus pandemic.
All of this recent research points towards the need for companies to win back staff trust in this new landscape in order to maintain their success as a business.
So, how can you retain employee loyalty?