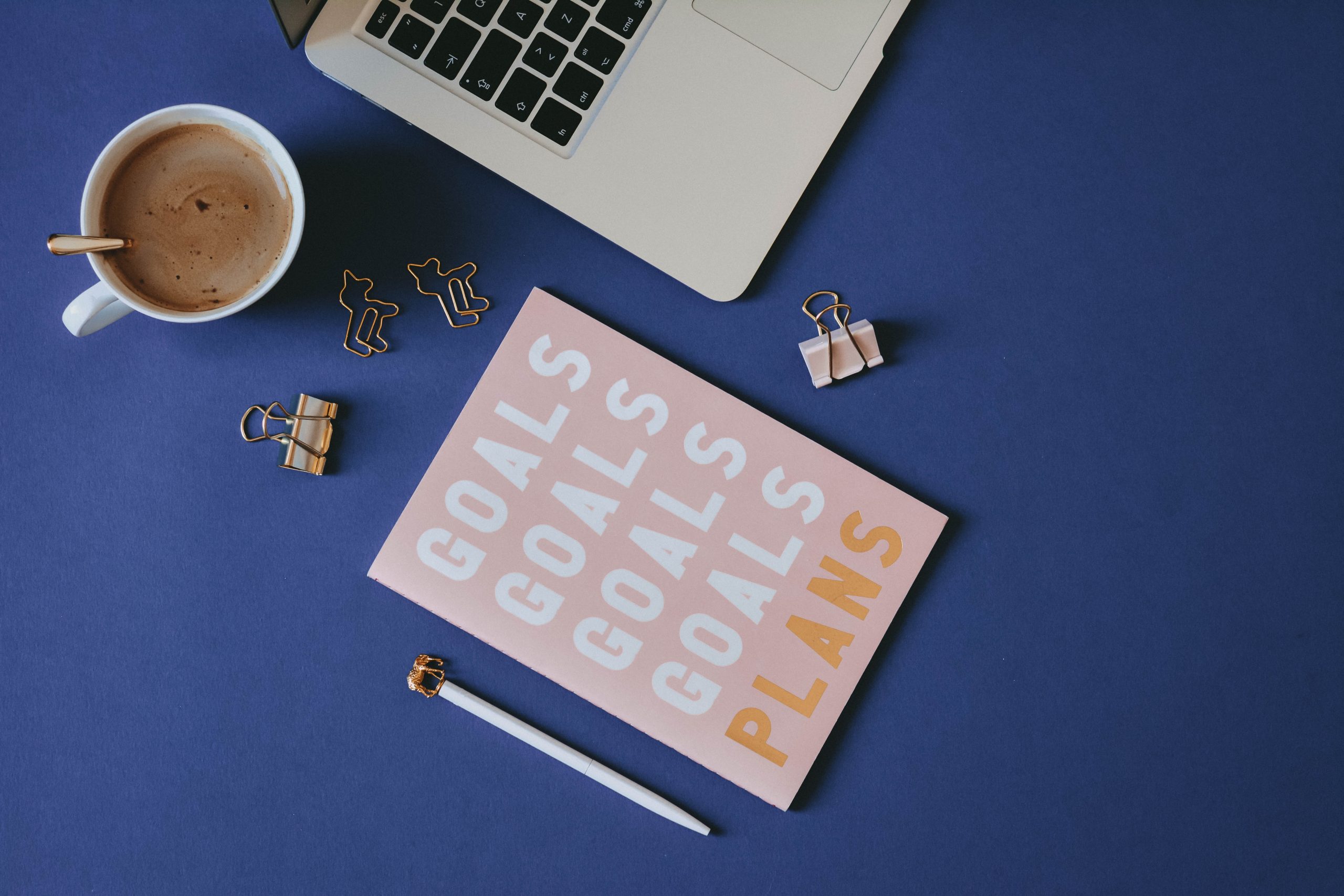 I bet you have some questions?
Discover Now
We Have Answers
Another year has passed by in a flash and whatever hand 2021 dealt you, January heralds a fresh new year and the chance to make next year better than ever. Don't leave it to chance though. A little planning and you can set yourself up for success.
Holiday downtime
Apart from the getting together with family and friends, one of the things I like most about the Christmas break is that many businesses close for a few days. I know there are many that remain open but for those of us not in that situation, it means a few days of enforced downtime. In-boxes aren't filling up, meetings aren't being arranged and deadlines are on pause.

How will you spend your Christmas break?
You could use the holidays to catch up on box sets or fill up on mince pies, or you could get a head start on planning for 2022. When we are switched off from work, it's much easier to think more creatively about both home life and work life. January will be on us before we know it, so try and spend some time thinking objectively about next year.
The last two years have taken their toll and uncertainty remains, but instead of letting that stop you looking forward, be even more determined to make plans. Talk about holidays, write down some personal goals as well as business goals, and make time for the family. You can even tie up some loose ends – perhaps pay or submit that tax return before the end of January?

Celebrate achievements
As well as looking forwards, don't forget to reflect on the year that has gone. It has been a difficult year, so it's important to be kind to yourself and acknowledge what you have achieved. Be grateful for the small things as they're all part of the bigger picture.
Think about what your family has achieved – adapting to home schooling and then back to school perhaps, no formal exams but a progression to sixth form or university, or maybe job changes. These are all massive events and affect the whole family so do be appreciative of all that's happened.

Need help moving forward?
It's not always easy to shift your mindset to enable change to happen, particularly when we've been all over the place. Are you ready to move forward and could do with some guidance on planning, for your personal or business life, or both? I can help. Talking to a life coach means you can put everything in perspective, and you will be able to see just how much you have already achieved. This in itself is a great start to being ready to move forward, and sometimes it simply takes a conversation with someone one step removed for you to realise what you've accomplished.
Probably the most important planning to do for next year, and every year, is building in time for you. I know what it's like to be pulled in every direction so let's talk about how to work towards scheduling in some non-negotiable time for yourself. If you look after yourself, you'll be so much better equipped to look after everyone else.
Give me a call to explore how you can move forwards. I am here to help you work out what a brilliant job you're doing so far and where you could benefit from making some changes to feel even better about life. I look forward to hearing from you soon.